Tom Woxom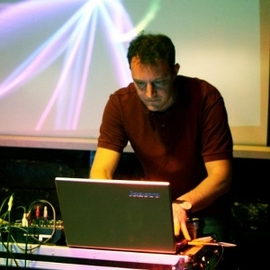 Tom Woxom is a german artist from the Ruhrarea. He plays electro music inspired from his earlier experiences running Protracker on Amiga 500.
After having been looking for "better sounds" and "higher fidelity" for years he discovered that his earlier works were definitely more simple and rocking, and that they were funnier to compute. That's why he decided to give the Amiga 500 another go.
Tom Woxom built his sound in 2008 running the Amiga combined with playing true waveforms, some little keyboards and modern technologies for arrangement and recording.
He's looking forward to performing live soon.