Sidabitball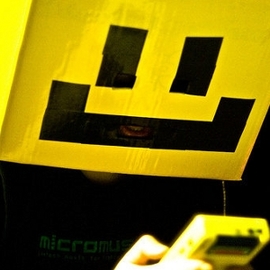 Sidabitball is not a musician, let alone a person.
It is the name of a music program that his creator, Pierre Boquet, has been working on for 5 years already. A standard in agroalimentary and musical industries, it has notably been used by Justin Guetta during the mastering of David Timberlake's last album.
Right now, the Sidabitball program works exclusively on gameboy, but rumors of carrying the program to other platforms are going around.